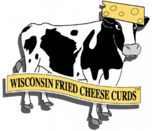 Private Parties, Catering, Receptions, and Late Night Snack


Congratulations!

If you need a late night snack vendor, you've come to the right place.
To help us better serve you, please provide us with the following information:
What/where is the venue? (Do they allow outside food vendors?)

What time-frame would you like us there?

How many people are expected to be there?

Is electricity available?

Would we be serving indoors or outside?

Are our Wisconsin Fried Cheese Curds™ the only snack that you want us to provide or do you want other items as well?
What we provide:
Certificate of Liability naming you and the venue as the extra insured

Employee(s)

Setup

All of our own equipment

Fry/serve our Wisconsin Fried Cheese Curds™ (and/or other items)

Each order comes in its own serving container

One napkin with each order

Individual condiment cup (if ordering any sauces)

Take-down/Cleanup
Our requirements:
At least 5' x 5' of space

At least two 115V/120V regular wall outlets with each on its own circuit

To be as close to the "action" as possible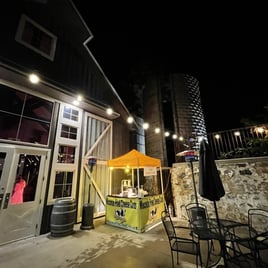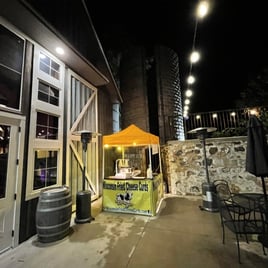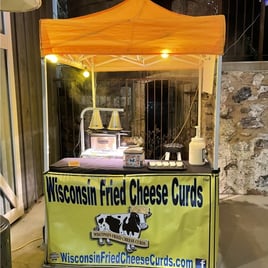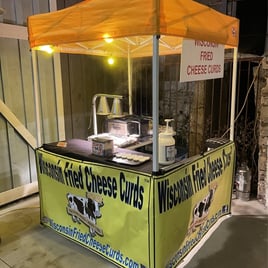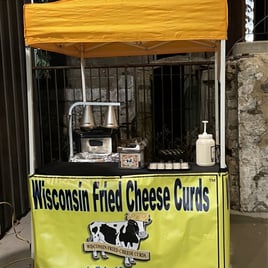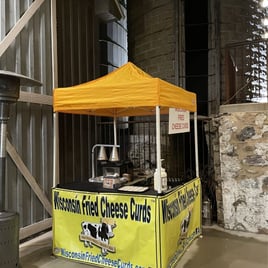 Servin' 'em up hot at Lilac Acres, Waukesha, WI
"Let us serve your late night snack"