Need to get in touch with us? Please feel free to call or e-mail us; otherwise, use the form below to leave us your questions, comments, concerns, or compliments. (If you have a question, it will be responded to within a timely manner.)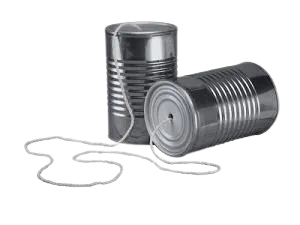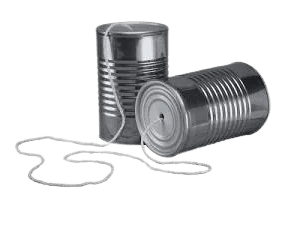 We would love to be at your next event.
Get in Touch With Us!
Use the form below to send us your questions or comments: (Due to SPAM, we prefer you to use the form below to contact us; e-mail directly sent to us tends to end up in our spam folder and gets deleted.) (Your information will NEVER be sold or given to anyone outside our company.)
* Required Info.

A confirmation page will appear when the form has successfully been completed and sent. (If you press the "Submit" button and you still see this message, keep trying. You can do it!)